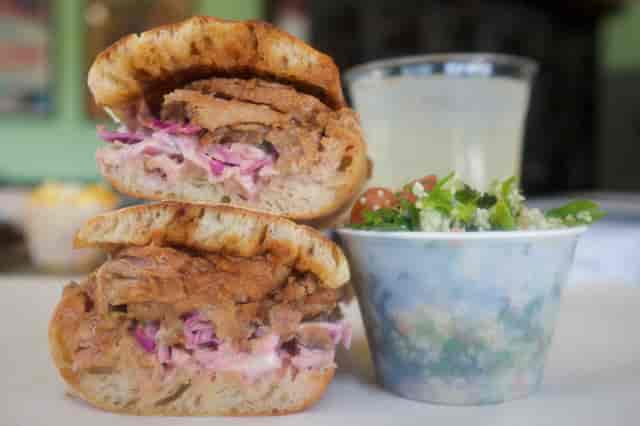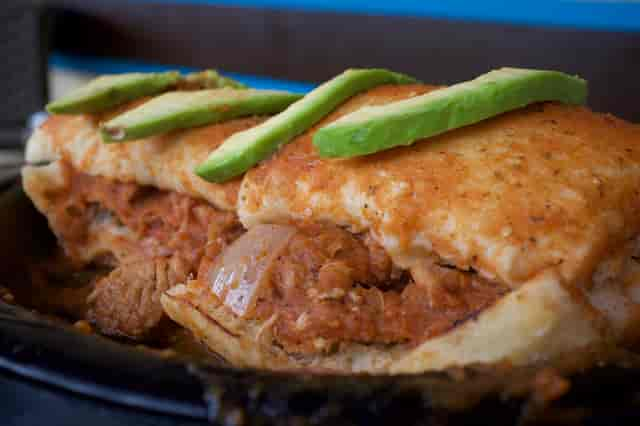 Cook's Tortas
Gourmet Mexican Sandwiches
Fresh, Fast, Casual
Welcome to Cook's Tortas! We handmake our bread fresh daily, prepare fresh salads, tasty sides, cookies, pastries and aguas frescas with only top quality ingredients. Stop by our store in Monterey Park or order online today!
Cook's Tortas
1944 South Atlantic Blvd
Monterey Park, CA 91754

Hours
Monday - Saturday:
11:00 am - 8:00 pm
We continue to open daily, offering take out orders, and we have modified our hours of operation to better suit our customer's needs during these trying times. Thank you very much for your loyalty and we look forward to continuing to serve you.
Sunday:
11:00 am - 8:00 pm