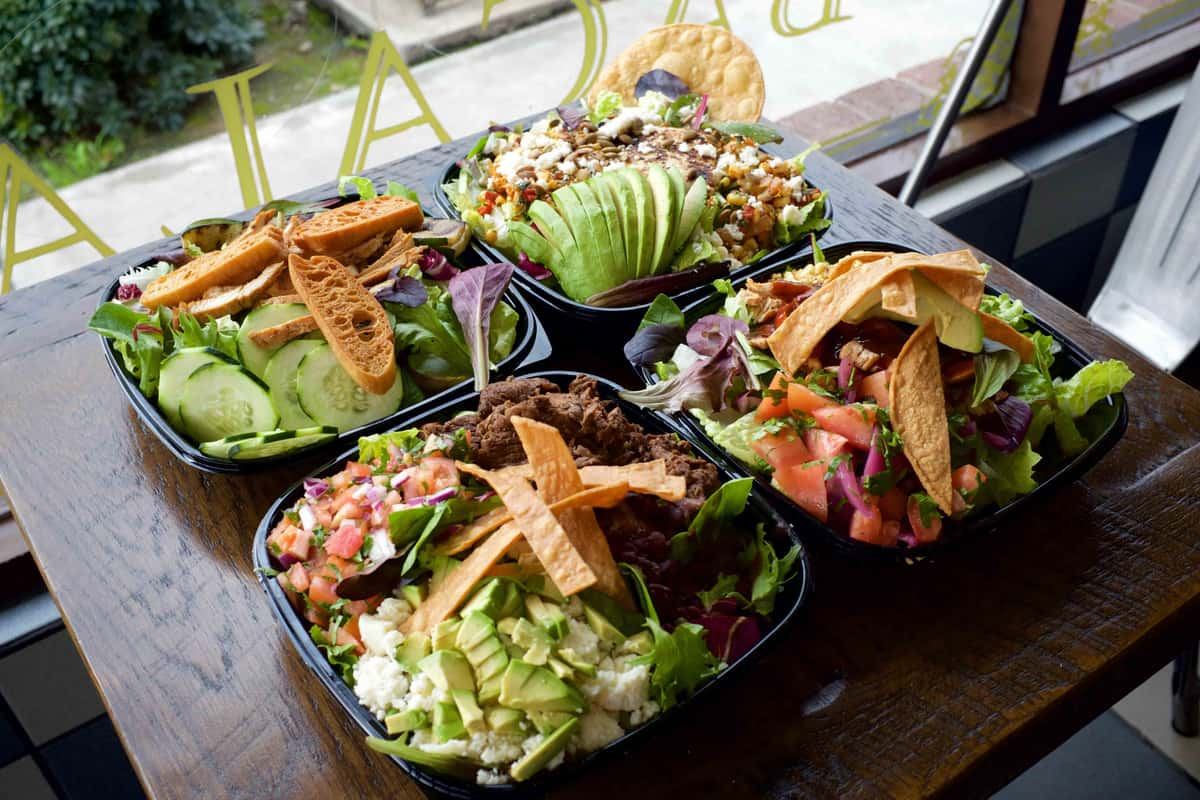 Contact Us
Send Us a Message
Please use our form to send us a message and we'll be in touch shortly!
Cook's Tortas
1944 South Atlantic Blvd
Monterey Park, CA 91754

Hours
Monday - Saturday:
11:00 am - 8:00 pm
We continue to open daily, offering take out orders, and we have modified our hours of operation to better suit our customer's needs during these trying times. Thank you very much for your loyalty and we look forward to continuing to serve you.
Sunday:
11:00 am - 8:00 pm